2017 Montrose Triathlon Prize Sponsors
14 May 2017:  With 21 days to go until the 2017 Montrose Triathlon, we would like to introduce you to some of our event sponsors and, just to give those taking part a little more incentive to train that bit harder, we will start with this year's prize sponsors!  We are very grateful to all our sponsors – simply, the event would not be possible without them so please take time to read all about them and support our local businesses where you can.
Sponsoring the Montrose Triathlon for a 4th year The Park and The Links Hotels are again providing a voucher for dinner, bed and breakfast for two guests for four lucky winners of the Montrose Triathlon.
The hotels are both very centrally located and provide an excellent base to explore Angus further, whether it be a trip to the Angus Glens, some of our wonderful castles or a blast round some of the superb golf courses we have locally.
For more information visit www.parkmontrose.com or www.linkshotel.com.
Arbikie Highland Estates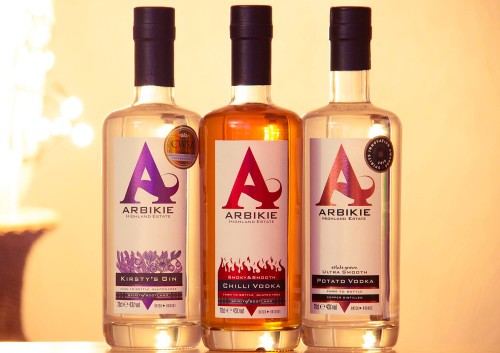 Recently voted "One of the World's Best Vodkas" by GQ Magazine, we are very honoured to call Arbikie Highland Estates an event sponsor for the third consecutive year.
For those of you who are not aware of the brand, Arbikie grow, distil, mature and bottle a family of super-premium spirits at their unique single-estate distillery and farm which is situated about 6 miles south of Montrose.  They now produce (potato) vodka, 'Kirsty's Gin', 'AK's Gin' and a Chilli Vodka.  They are also quietly maturing their own whisky too.
The potatoes and barley used to distil the spirits are grown on the farm so there is true field to bottle traceability.  To find out more visit www.arbikie.com.
Angus Bike Chain 

Angus Bike Chain is an independent bike shop located in Arbroath the aim of which is to support all ages and ability whether it be in the purchase of your first bike or more specific needs such as Cyclo-X or time-trialling.
This year Angus Bike Chain has kindly agreed to provide four vouchers to be used in-store by the lucky prize winners.  They have a huge range of products and very experienced staff who are happy to share the knowledge they have accumulated over the years to help you choose what you need.
For more information visit www.angusbikechain.com.
Blooming Bee's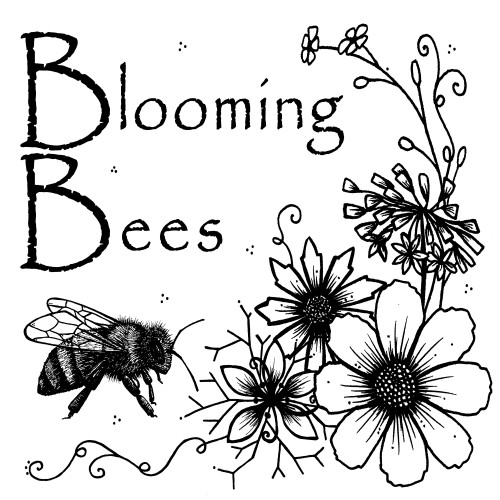 Tri Angus is very happy to welcome Blooming Bee's back as a prize sponsors.  Established in 2014 by Kelly Orr, Blooming Bee's is now into its fifth season of growing cut flowers on their mixed arable/livestock unit in rural Angus.  They supply seasonal cut blooms which also happen to benefit Kelly's colony of honey bees.
Blooming Bee's are happy to supply flowers for DIY events, brides who wish to use seasonal blooms and florists with an understanding of #britishflowers.  They are proud members of Flowers From the Farm and are happy to grow and promote #britishflowers.
For more information visit the Blooming Bee's Facebook page – https://www.facebook.com/Blooming-Bees-1411994142396577/ or why not visit the The Blooming Bothy at the farmgate (April – Sept) or you can purchase flowers at the Stonehaven and Forfar Farmers Markets.