2019 Montrose Triathlon Prize Sponsors
31 May 2019:  With two days to go until this year's Montrose Triathlon, we thought we would whet your appetite by introducing you to our prize sponsors for the 2019 event.  Once again we have some cracking prizes up for grabs at this year's Montrose Triathlon, all donated by local businesses.
In case you didn't know, Tri Angus is a not-for-profit social enterprise.  We trade like a normal business but aim to reinvest any surplus back into the local community.  In doing so we aim to improve the health of the local community, provide opportunities for community and economic development, as well as promote the sport of triathlon.
We ask local businesses to donate prizes for the event (as opposed to giving out cash prizes for example) in an effort to encourage participants to shop locally and in doing so support the local economy.
This year we are very grateful to the following companies for donating prizes.
Park and Links Hotels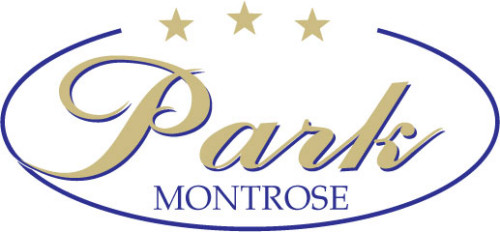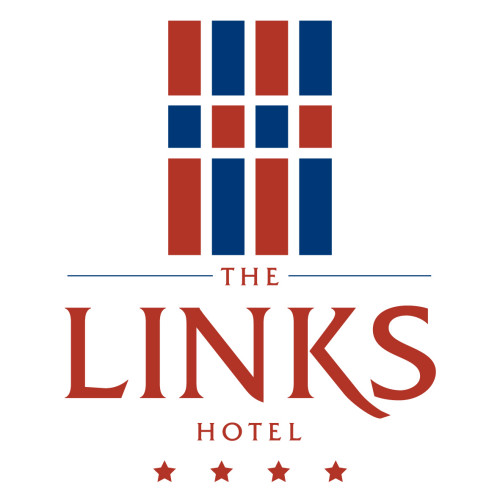 The Park Hotel and the Links Hotel have very generously supported our event right from the word go and we cannot thank them enough.  They have some cracking facilities for functions as well as overnight stays and evening meals.  Both hotels are located in the heart of Montrose and provide a great base to explore Angus further, whether it be a trip to the Angus Glens, some of our wonderful castles or a blast round some of the superb golf courses we have locally.
For more information visit www.parkmontrose.com or www.linkshotel.com.
Arbikie Highland Estates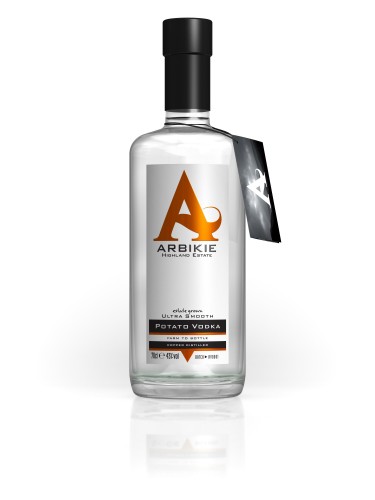 We are very honoured to call Arbikie Highland Estates an event sponsor for the fifth consecutive year.  They continue to win awards in recognition of the quality vodka, gin, and now whisky, they are producing.
For those of you who are not aware of the brand, Arbikie grow, distil, mature and bottle a family of super-premium spirits at their unique, single-estate distillery and farm, situated about 6 miles south of Montrose.  They produce vodka using potatoes grown on the farm, 'Kirsty's Gin', 'AK's Gin' and now a Scottish Rye Whisky.
To find out more visit www.arbikie.com.
Blooming Bees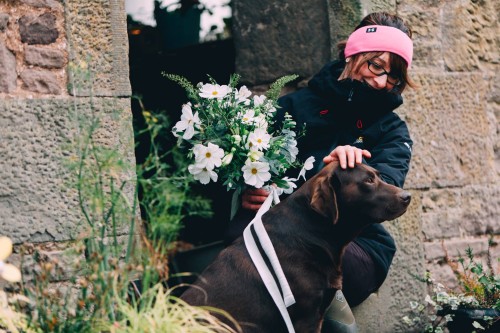 If you are looking for some local blooms for a special occasion then look no further than the fabulous Kelly Orr at Blooming Bee's.  Kelly grows a stunning array of British flowers on the farm just outside Forfar and would be only too happy to help you with a wedding, birthday bouquet or something as simple as a posy from the farm gate bothy.
Check out her website http://www.bloomingbees.co.uk or have a look on social media for examples of the amazing flowers she produces.
Scottish Wildlife Trust (SWT) Montrose Basin
Looking for a cracking day out with the family then why not visit the four star Montrose Basin Centre.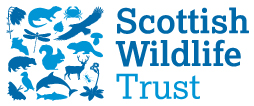 Montrose Basin is an enclosed, tidal estuary on the river South Esk covering 750 hectares, home to over 80,000 migratory birds – including pink-footed geese, Arctic terns, knots and sedge warblers. Throughout May there have also been daily sightings of Ospreys fishing to feed their young.  SWT deliver events throughout the year including their goose breakfast in the Autumn.  Visit https://scottishwildlifetrust.org.uk/reserve/montrose-basin/ for more info.