2019 Event Partners
01/06/19:  After introducing you yesterday to our prize sponsors for the 2019 Montrose Triathlon, it's now time to let you meet our event partners.  We can't run the event without the support of local businesses so we cannot thank them enough for their support.  Please take time to check out who they are, what they do and support them where you can.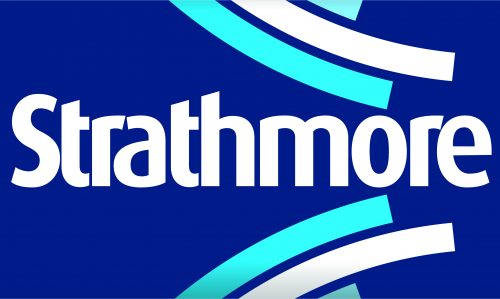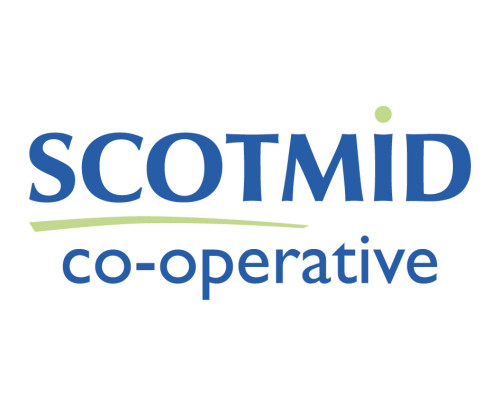 Scotmid and Strathmore Water will be helping to keep the most important people fuelled and hydrated at this year's event by providing lunch for all the event volunteers, as well as providing all the bottled water for the 240 participants and 70 volunteers involved with the event.
These donations are really important to Tri Angus.  The event marshals are on course for several hours so it is vital we help keep them fuelled while they are out and about, and we need to keep all our participants and volunteers hydrated too.
Agrii

We are delighted to announce the continued support from Agrii which is now sponsoring the Triathlon for a sixth consecutive year.  In Angus, one of Scotland's prime food producing areas, Agrii works with many local farmers to ensure they produce top quality food for us all to eat.  Agrii specialises in providing farmers with expert support and advice through their skilled agronomists to ensure farmers get the most out of the crops they grow.  Agrii also invests a lot of time in research which in turn helps farmers produce food in a sustainable way.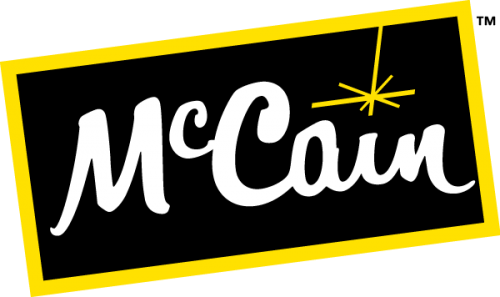 This year we welcome back McCain to our list of event sponsors.  McCain is the UK's largest purchaser of British potatoes, buying approximately 15% of the annual potato crop.  They want everyone to enjoy potatoes as part of a healthy, balanced diet.  Potatoes are virtually fat free, an energy rich carbohydrate, as well as being full of fibre, vitamin C, potassium and iron.  Keep an eye out for their staff who are taking part in this year's event!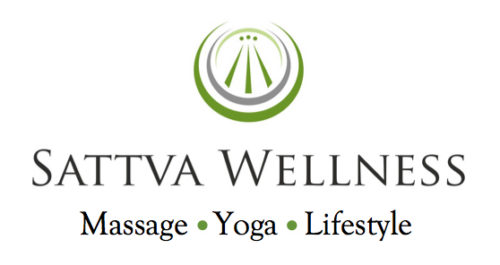 The team from Sattva Wellness will be waiting for you as you cross the finish line at this year's Montrose Triathlon, ready to ease any aches and pains in return for a small donation to this year's charity partner, Tayside Mountain Rescue.  Their team of Advanced Remedial & Sports Massage Therapists and Physiotherapists know what they are doing!  Sattva Wellness normally practices from David Lloyd in Dundee Clinic & Forfar Community Campus so be sure to check them out if you need a little TLC.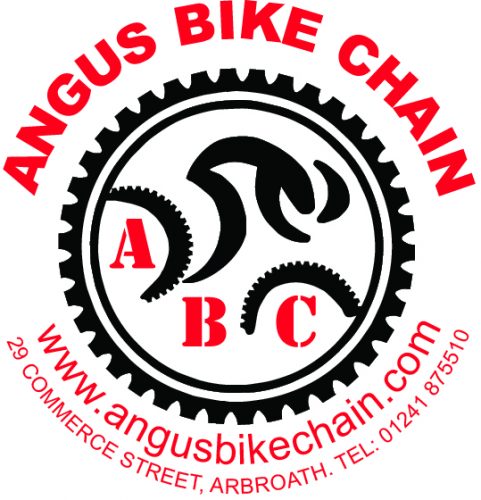 Angus Bike Chain have backed our event for a number of years now and we are delighted to have them providing the tote bags for all our event finishers.  If you are in need of a new bike, a bike repair or a full-scale remodel then Steve and Paul will be delighted to speak to you.  The shop is in Arbroath but they run a weekly collect and repair service which goes as far north as Stonehaven and south to Dundee.  Give them a shout if you would like more information. http://angusbikechain.com/
Glenford and AM Phillip are our official vehicle sponsors for the 2019 Montrose Triathlon.  We have a lot of kit to move around for the event so we are extremely grateful for the fabulous Ford vehicles they provide us with.  Glenford are located on Kirriemuir Road in Forfar and AM Phillip are located between Dundee and Forfar on the A90.  If you are looking to hire a van or invest in a new car check them out!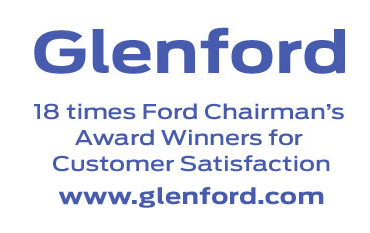 Carnoustie Creative has been behind us right from the word go, designing our website and also the promotional postcards we use.  This year they have again printed our A5 postcards as part of the sponsor package as well as including our website hosting costs in the sponsorship.  If you are a new business looking for help creating a new website then we would highly recommend looking at Carnoustie Creative and their affordable packages for new businesses
.