Introducing our Event Sponsors
25 May 2016:  With less than two weeks to go until this year's Triathlon we thought it was time you met the rest of our 2016 event sponsors.  We can not run the event without the support of local businesses and we cannot thank them enough for their support.  Please take time to check out who they are and what they do.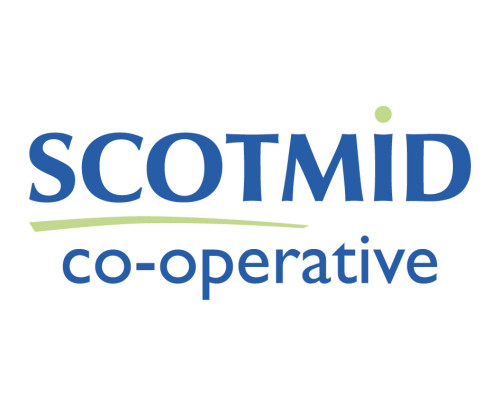 Scotmid will again be making one of the most important donations towards this year's event by providing lunch for all the event volunteers who will be keeping participants safe while they are swimming, biking and running around Montrose.  They have also donated water for all 240 participants plus the event volunteers.
This donation is really important to Tri Angus.  The event marshals are on course for a several hours so it is vital we help keep them fuelled while they are out and about, as well as keeping our participants hydrated.
Specsavers have again committed to supporting the Triathlon for a third year.  They have been right behind us from the start and this is something for which we are very grateful.  In Year One they provided 60 high vis vests for our volunteers to wear on course and last year they sponsored our give-aways in the finishers goodie bags.  We have asked them to do this again but you will have to wait until the 5th June to find out what it is!

We are delighted to announce the continued support from Agrii which is now sponsoring the Triathlon for a third consecutive year.  Agrii specialise in providing farmers with expert support and advice through their skilled agronomists to ensure farmers get the most out of the crops they grow.  Agrii invests a lot of time in research which in turn helps farmers farm in a sustainable way.  In Angus, one of Scotland's prime food producing areas, Agrii works with many local farmers to ensure they produce top quality food for you and I to eat.

As in previous years Sweatshop Dundee has very kindly given us the race numbers for the event, the bags which hold participants post-race goodies, as well as discount vouchers to be used in their stores throughout the UK.  Event essentials!

Carnoustie Creative has been behind us right from the word go, designing our website and also the promotional flyers we use.  This year they have again printed our A5 postcards as part of the sponsor package as well as including our website hosting costs in the sponsorship.  If you are a new business looking for help creating a new website then we would strongly recommend looking at Carnoustie Creative and their affordable packages for new businesses.
If you would like to sponsor future events please get in touch with Maggie via the Contact Us page on the website.