Local Hotels Support Triathlon for a 2nd Year
1 Mar 2015:  Tri Angus is delighted to confirm that The Park and Links Hotels, Montrose, have come on board as prize sponsors for the 2015 Montrose Triathlon.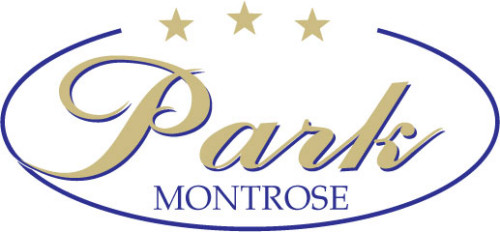 The Hotels are supporting the event for the second year by providing an overnight stay for the winners of the Novice and Sprint categories.  They are also offering a reduced rate for participants, spectators and volunteers involved with the event on Saturday, 30 May 2015.
Maggie Lawrie, Tri Angus Executive Director commented "We are delighted that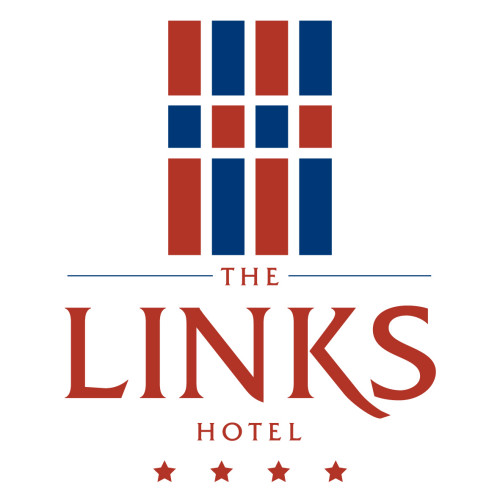 the Park and Links Hotels have agreed to support the Montrose Triathlon for a second year both through donating prizes for the event but also by offering overnight accommodation for everyone involved.  Last year approximately 50% of our participants came from outwith Angus.  It's clearly very important for participants to get a good night's sleep before the event and this is something we know they will get at The Park and Links Hotels.
"As an organisation we are also very keen to promote the fantastic area we live in and the local business running in it.  It's great to know that this prize will enable 4 worthy winners to come back and explore Angus, knowing they will be well looked after at the Hotels."
Allan James, General Manager  at The Park and Links Hotels, commented "We are delighted to provide the first place prize for the Montrose Triathlon again this year as well as the discount on the overnight stay on the 30th May.  There was a great buzz around the event last year so it's great to hear it is back for a second year and with an increased capacity".
Those wishing to take advantage of the special room rate must phone the hotel to make their booking, quoting Tri Angus to receive the special rate (normal rates will apply if you do not quote Tri Angus).  Both Hotels are offering a twin or double room for £70pn (usual rate £85 at The Park Hotel and £90 at the Links Hotel) and £45pn B&B for a single room (usual rate £55 at The Park Hotel and £60 at the Links Hotel).