Local Vodka Producer Sponsors Montrose Triathlon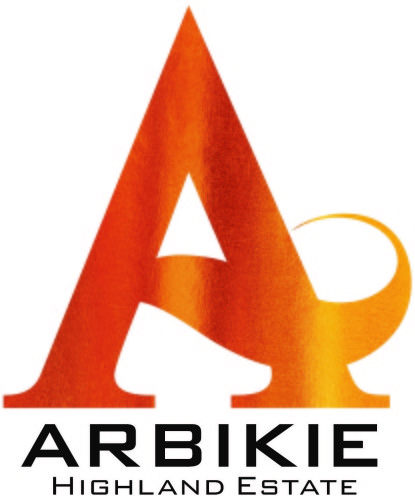 18 May 2015:  The prizes for the 2015 Montrose Triathlon have today, 18 May 2015, become even more exciting.  Tri Angus Limited is delighted to announce that Arbikie Highland Estates will be sponsoring the veteran prize category, supplying four bottles of their recently launch potato vodka.
Distilled just 6 miles south of Montrose, Arbikie Potato Vodka is the brainchild of the Stirling brothers.  The centuries old methods of making spirits is increasingly rare as big companies produce spirits as a global commodity.  It is this traditional ethos that the brothers have returned to.  They are champions of the farm-to-bottle ethos and all the ingredients used to make the vodka are planted, grown and harvested within an arms-length of the distillery.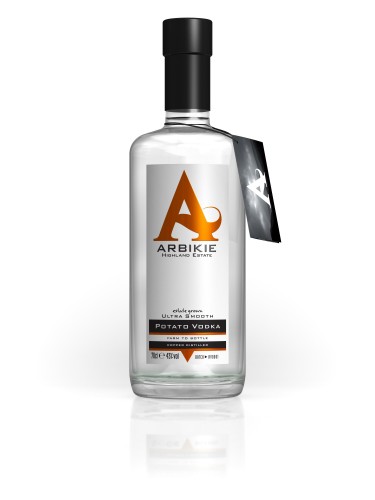 If you fancy sampling the vodka, why not visit their pop-up bar on the High Street during the Montrose Music festival this weekend?  Alternatively, visit the Arbikie website to find out where you can buy a bottle – http://arbikie.com/try-buy/#where-to-buy.