Pedal Monkey Cycles Sponsor Montrose Triathlon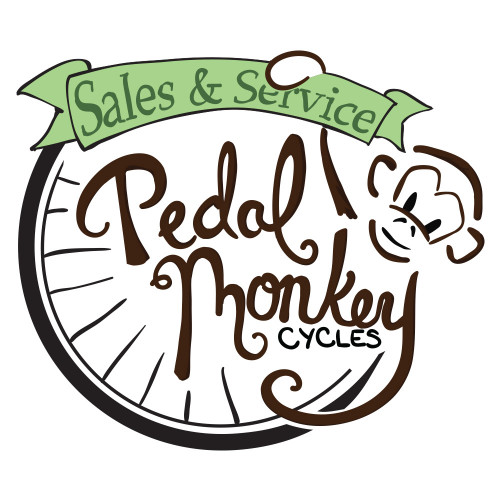 29 March 2015:  Pedal Monkey Cycles in Montrose have become the latest business to get behind the 2015 Montrose Triathlon.  The local bike shop are not only offering up the 3rd place prize for the event, but are also offering a discount on servicing and repairs between March 2015 and the triathlon on Sunday, 31 May 2015.
Pedal Monkey Cycles offer a wide range of new bikes for all ages as well as accessories and a complete repair service from the shop in Murray Street, Montrose.
Pedal Monkey Cycles proprietor, Peter Fugacci commented "We were delighted to be asked to support the Montrose Triathlon and were only too happy to help provide the 3rd place prizes.  Montrose and Angus have a lot to offer and it's great to have an event like this to showcase the area.
"This area in particular has some excellent cycle routes to cater for all abilities.  The more we can do to promote this the better as it will only benefit the local community and businesses like ours".
Maggie Lawrie, Tri Angus Limited commented "I'm delighted that Pedal Monkey Cycles are sponsoring the Tri.  We are keen to work together with as many local businesses as possible to promote their services and develop the local economy.
"Cycling is something everyone can do.  As Pete said Montrose has some fantastic cycling routes on offer and some stunning scenery to accompany it.  This was one of the influencing factors when choosing a location for the event".
Pedal Monkey Cycles are offering Montrose Triathlon participants 10% off servicing and repairs between 2 March 2015 and Saturday, 30 May 2015.  Those wishing to take up this offer simply need to show their event booking confirmation when they contact Pedal Monkey Cycles.