Tayside Mountain Rescue Montrose and Forfar Triathlon Places Available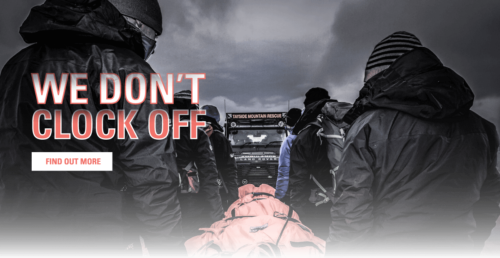 As you may be aware Tayside Mountain Rescue are the official charity partner for the Montrose and Forfar Triathlons and their highly experienced Team will be providing first aid cover on the day of both events.
As part of this year's partnership we have given Tayside Mountain Rescue 13 places at the events so they can raise vital funds to continue the work they do.  There are a small number of these places available.  Places will be allocated on a first come, first serve basis by emailing Tri Angus via the Contact Us form on the website.
By agreeing to represent Tayside Mountain Rescue you are agreeing to:
   Trying to raise £100 or more for them.  In return there will be no entry fee to pay and TMR with provide you with a sponsorship form.
   Tri Angus Limited sharing your registration details with Tayside Mountain Rescue.
Tayside Mountain Rescue is made up entirely of volunteers who give up their time, and often risk their own lives, to help others in need.  The money raised at this event and others like it goes towards maintaining and replacing the vital equipment they need to do their job safely.
The above conditions are in addition to the event T's & C's which you will sign up to when you registered for the event.